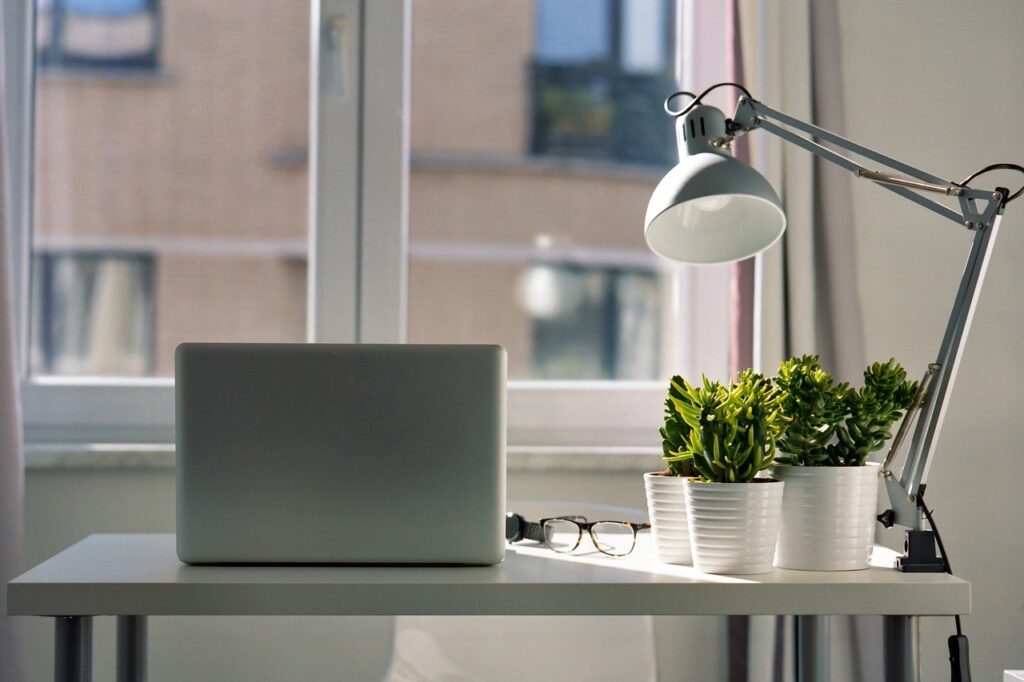 Creating a Versatile and Conducive Workspace, the Home will bring in more productivity. Interior design plays a major role in converting even though it's a small piece of work.
As the whole world had affected by the Covid-19 pandemic, working from home is normal for everyone or many.
Sitting with the laptop in your dining area, the couch is not a permanent neither a convenient too.
We can work on the better option sometimes by a small transformation. Home or apartment always underutilized space, guest room, storage area, or multipurpose space.
Home office space also could create in any of the rooms with a small dedicated space, and a small study area too. The commonplace of a bedroom, living room, kitchen space transformed into a "worktop"
Colour Schemes and Furniture
This helps you in separating the work from personal space once you're done with choosing a good spot at home.
Now we will work on the color schemes, go for a neutral or light shade are the key choices. To create a calm environment, the use of a neutral palette would work well. Seafoam green is soothing the eyes.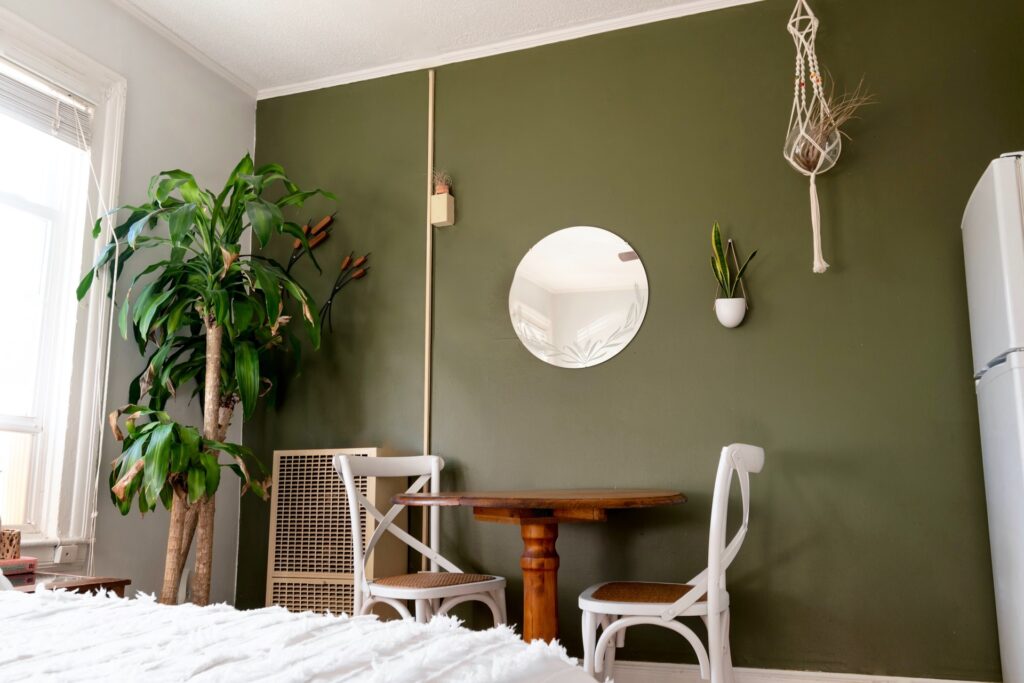 Create a space that gives you happiness during the time you're spending. Highlight your personal tastes in decorating your workspace. Let it be a piece of wall art or any other things.

Detail the space with the wooden wall panel. This textured wooden panel with the white desk works

beautifully

to décor the room.

Trim your furniture as the comfort of seating. Add a cushion to make sure that the seating posture on the chair or the couch is straight.

The pegboard can

be utilized

in plenty of areas in your home. It is very useful in a busy workspace with changing needs.
Make sure that you avail of the natural light in professional spaces. Which has a positive impact on employees and improves productivity. If you plan to set your workspace near the window choose the blinds which are non-intrusive.
Home Office Space / Work Space
If you're a nature Lover enjoys adding the cute pot with a succulent, money plant, or the succulents. Your imagination and mood work calm n cool

Keep it neat and elegant – your desk, shelves and storage should serve you.

Take a Break and move from the space – don't stiff yourself on the space.

Open Shelves will help you feel the more space functional and utilize to décor elements too.

Block out distractions. It will give the desiccated time for your cabin.

Access to your electrical needs, would a power strip be useful. check out the Wi-Fi connectivity at the particular.

One of the best benefits of working from home that we are not working with fluorescent office lighting doesn't harm your eyes. Bring in a desk lamp which is essential if you working in the evening.

Importance of your chair will let you down on your productive work. Go for a quality one with a seat cushion for your extra comfort.

Your brain is not designed to focus for hours, need a break of 15-20 minutes to refresh yourself apart from long break which is to recharge.

 Start the day earlier , keep reminder on your breaks. Which makes you feel completed with your family time.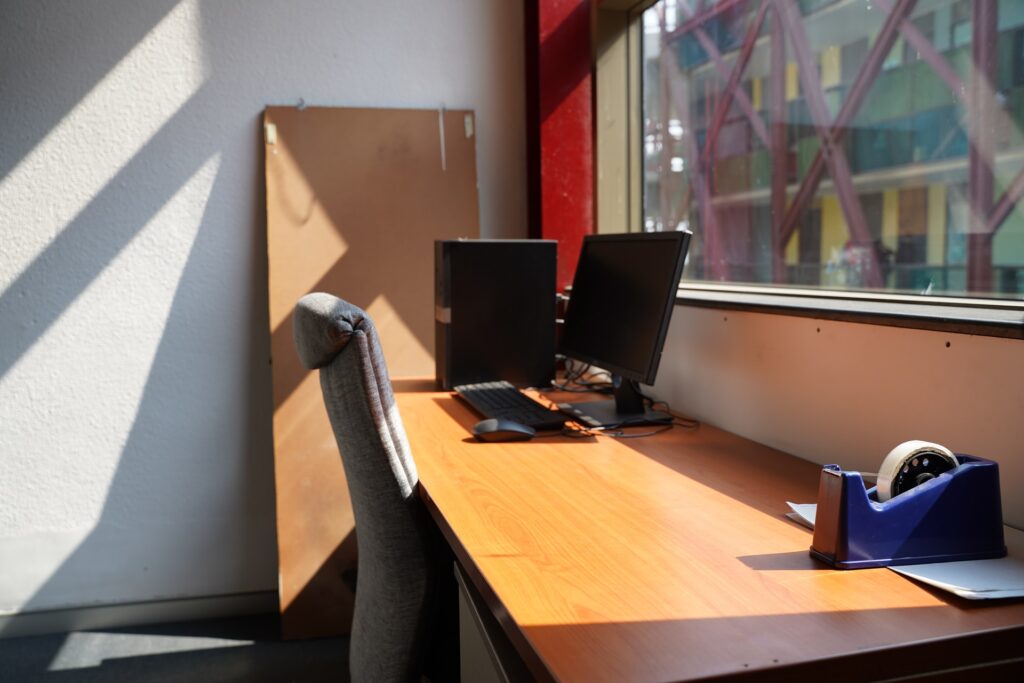 Not every house is fit for an office setup, but with these tips in hand you can create a space where you can focus and get work done. 
But with intentional planning and a few personal touches, these home office design ideas will help you create a space that inspires you to work!