Interior Design services, Bangalore
Best Commercial/Office Interior Design Company in Bangalore
Call 88849 60154
Beautiful Office and Home Interior Designers in Bangalore. Making the Space Livable.
Commercial / Office Interior Design ​
Citadil Interior -The Best Commercial Interior Designers in Bangalore. We do interior design for Startup Office, Commercial Space, as per the customer needs.
We customize for each client. With the creative, beautiful designs, and trends adding value for them.
It's not only Office /commercial space filling up with chairs and tables.
We work from scratch to design/decor your whole business as a one-point solution.
We help you to customize the work structure of your office with innovative, thoughtful, and sustainable trends.
Enhancing the business or office is quite not an easy job. Because it needs more creativity, and maintaining the style of the Commercial place.
Being the Best Commercial Interior designer in Bangalore, we love to use decor ideas.
Creating a fascinated design for your commercial space is our Mission
We have been expertise in recent years on the Coworking – IT space. The best Commercial designers in Bangalore.
We design and decorate with the end-end solution for our customers.
Space which gives your business a great value. So you're at the right place go ahead and get your space designed and decorated now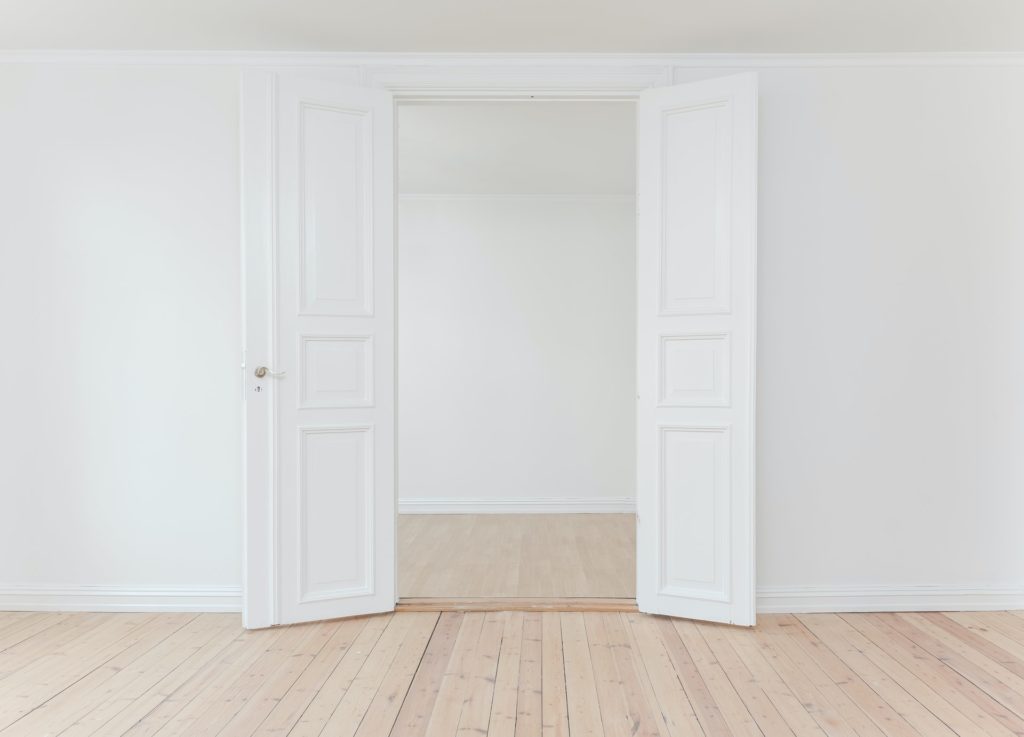 Get Quote from Citadil Interior
How We Work...The Best Commercial Interior Designers in Bangalore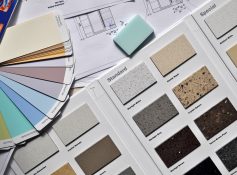 Discover
Get the Layout! Tell us how you want your interiors to be. Our expert designers will shape your vision, flexible as per your budget and needs. Want specific adjustments with your interior décor? Customize them to your liking!​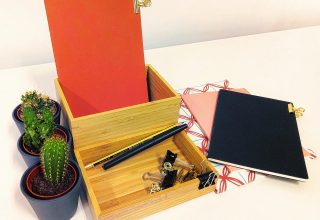 Invent
We will spend time with you to invent design. Our designers will work on the same to put in place. Once the design which we created is at your desk, we will work together and bring in the shape as you like.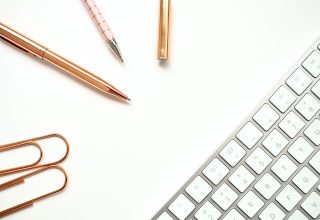 Expound
Presenting and working on the way you want. Detailed Explanation on how our team is going to work on your project. Discussing the material, components, paints, etc., Moving it to the next level.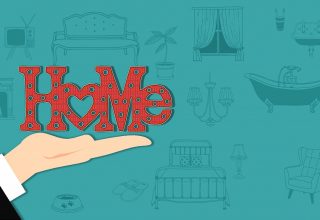 Execution
Get end-to-end interior decor solutions. The Best Interior Designers in Bangalore for all the budgets. We are there till the delivery. Request a quote now. Explore... We commit to excellence.
What We Offer...as Best Office Interior Designers in Bangalore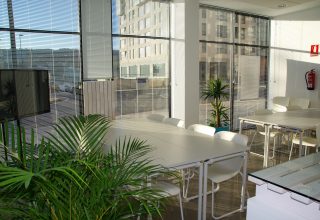 Office Space Interior
Your office is space for you to work or business ?? No! Your office space should be a place with awesome look. Pleasant with good vibes which help you to grow in your life. We as the Top Office interior designers in Bangalore. We explore and work towards it for your company.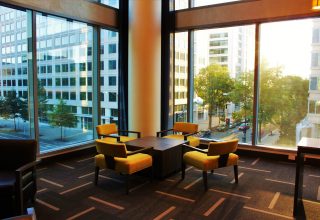 Commercial Space Interior
When your customers walk in your commercial space it should be awful to your business. Commercial space is not an e-commerce space, in which you do activities. But it is the space where you fulfill your customer satisfaction.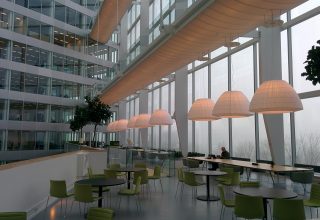 Coworking Office Interior
The Best Office Interior decorators. We expertise in the Coworking interiors and decorators. Different category of people works here. We as a top Commercial Interior designers we thrive to do beautiful and innovative work on it.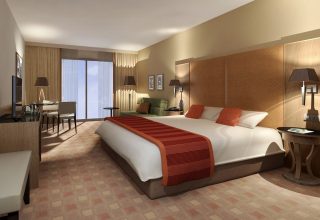 Resort / Restaurant Interior
This the place many of us reach towards finding a relaxed pleasant feel. We work as a team with our designers and craftsman. Citadil Interior - The best commercial interior designers in Bangalore. Get a quote and fulfill your work.