Interior Design services, Bangalore
Top Home Interior Designers in Bangalore
Call 88849 60154
Beautiful Office and Home Interior Designers in Bangalore. Making the Space Livable.
Interior Design Services in Bangalore
Citadil Interior – The Top Home interior Designer services in Bangalore. We customize interior design services for Home, Office, and Commercial. Budget Homes too as per customer needs.
We care for each client at their need and space, because it should be unique. We love to give you the creative, beautiful designs which add up more value for their living.
We understand your needs and then transform your house into a home that reflects you in it. A home is a place where you find yourself happy with all your comforts.
Citadil Interior – The best residential interior designers in Bangalore.
We fulfill your dream, be it a 1BHK, 2BHK, 3BHK, Villas, Flats Apartments into a beautiful living space.
We work for interior/exterior design, Living room, Modular Kitchen. We also love to do kid room, pooja room, working space in your home, gym room, and even bathrooms too.
We personalize the design along with our customers. To bring in the Interior and decor of your home.
We cherish the value of your dream home with the team of best home interior designers in Bangalore. 
Citadil Interior – The Top Home Interior Designers in Bangalore. We would like to decor for your home too.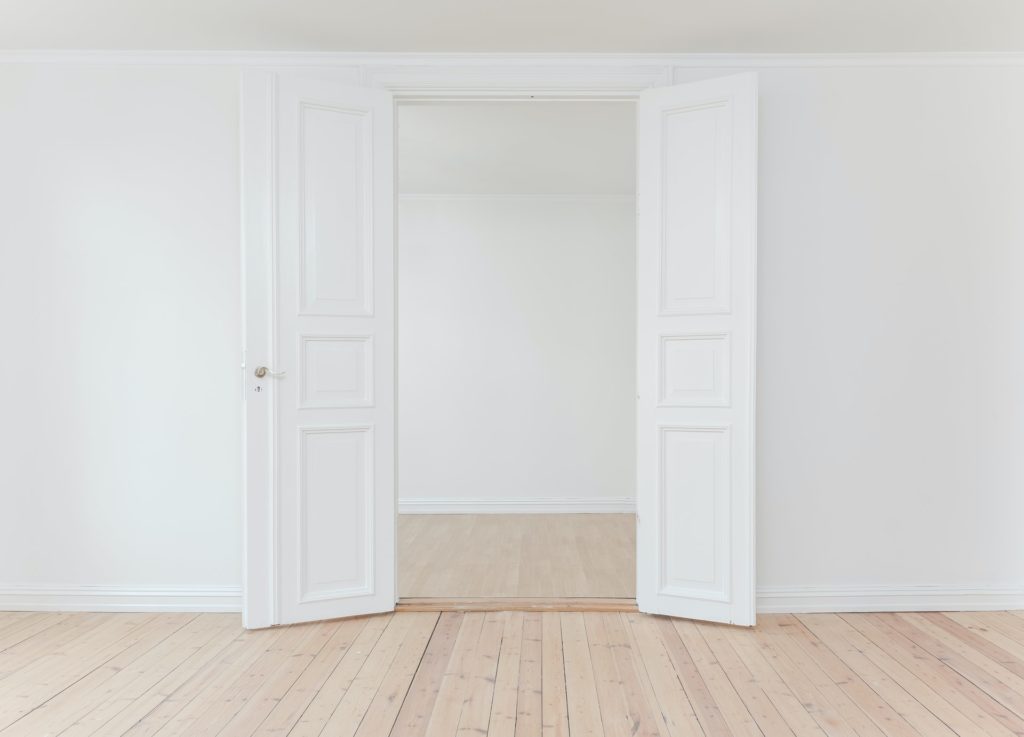 Get Quote from Citadil Interior
How We Work...The Best Interior Designers in Bangalore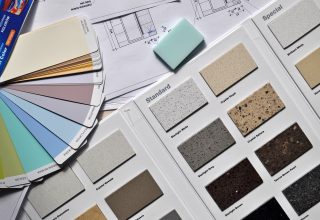 Discover
Get the Layout! Tell us how you want your interiors to be. Our expert designers will shape your vision, flexible as per your budget and needs. Want specific adjustments with your interior décor? Customize them to your liking!​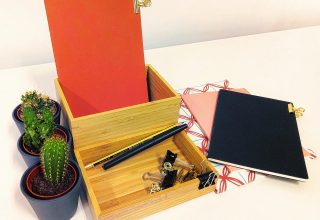 Invent
We will spend time with you to invent design. Our designers will work on the same to put in place. Once the design which we created is at your desk, we will work together and bring in the shape as you like.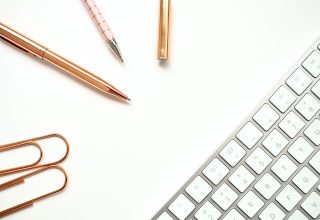 Expound
Presenting and working on the way you want. Detailed Explanation on how our team is going to work on your project. Discussing the material, components, paints, etc., Moving it to the next level.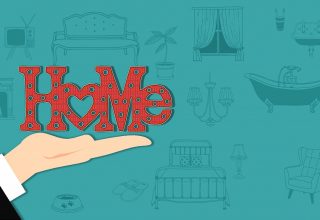 Execution
Get end-to-end interior decor solutions. The Best Interior Designers in Bangalore for all the budgets. We are there till the delivery. Request a quote now. Explore... We commit to excellence.
What We Offer as a Top Home Interior Designer Services in Bangalore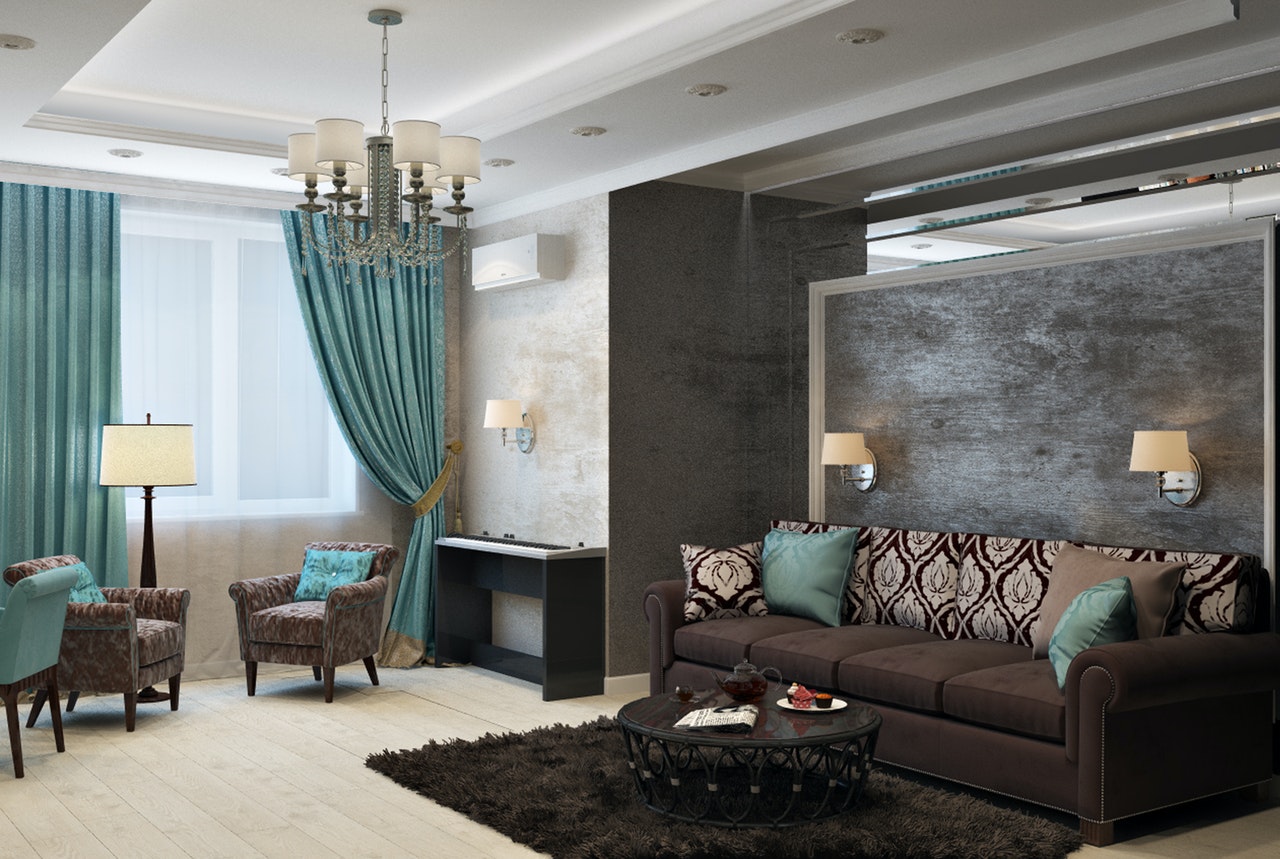 Living Room
A Living room - where we spend our time with friends and family, reading books, and watching television. We as a Top home interior designers in Bangalore we would love to design and decor your home as the way u want.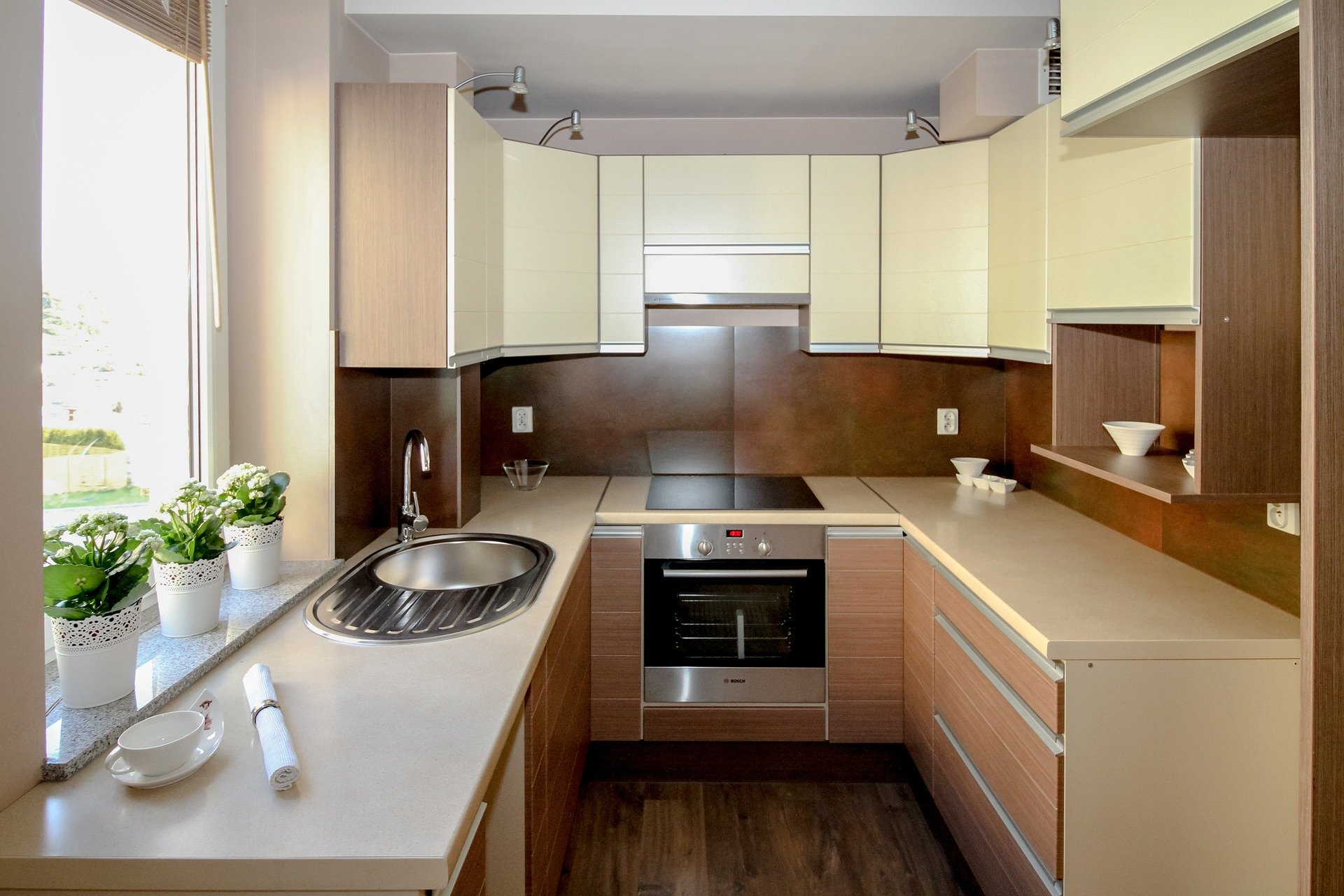 Modular Kitchen
Modern Kitchen is what we call a Modular Kitchen. With Modules of cabinets and accessories. It will ease the effective usage of your space. It can be in U-Shaped, Straight, Gallery kitchen, G-shaped, L shaped kitchen. Citadil Interior spreads the most affordable interior designers in Bangalore.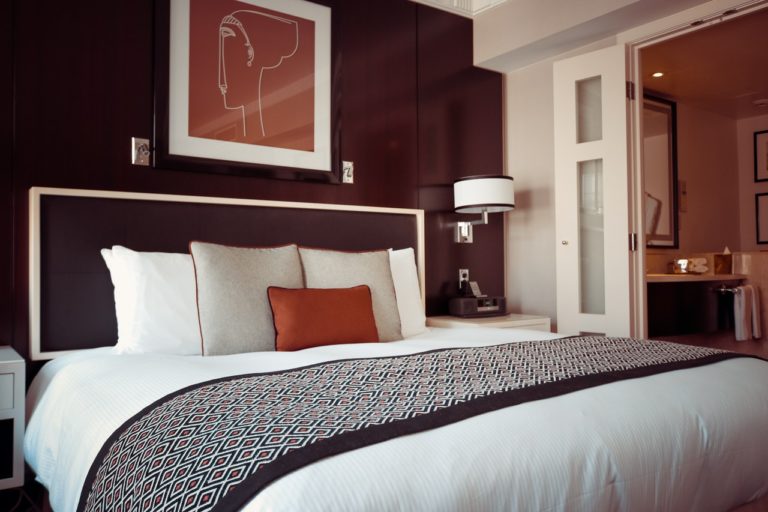 Bed Room
What does your Bedroom need? A bed with a headboard, a dresser, a chest of drawers, and armoire (Wardrobes). You like to add up night lamp, nightstand, bedding too... Thinking more about your budget? Citadil Interior is the Best Budget Interior designers in Bangalore. We value your money.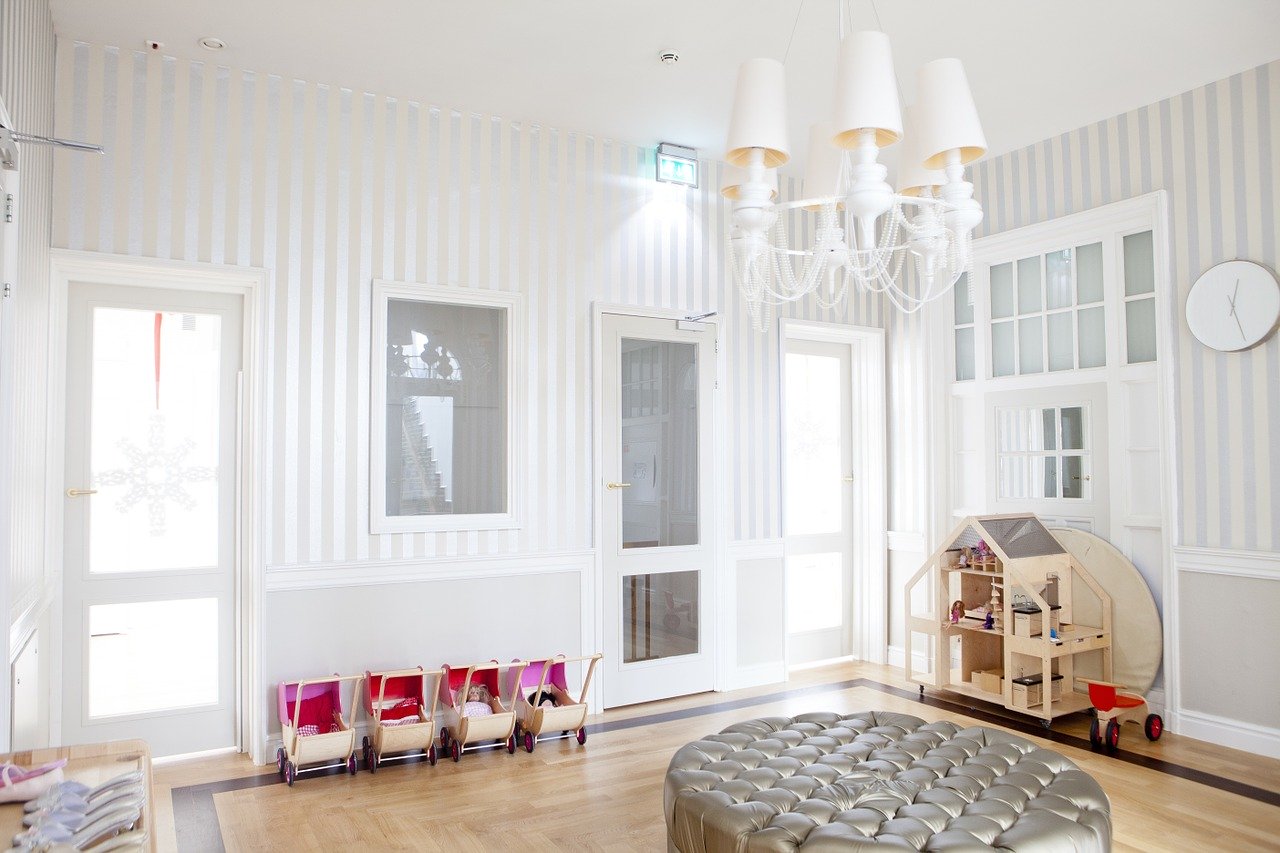 Kids Room
May your kid be a girl or boy. We handle your tough job. The dreams of your kids are always high and they are the super hero's. We design your kid's room, where the lighting and airy room allows the kids to think and establish the world. Citadil Interior decorators in Bangalore do the job for you.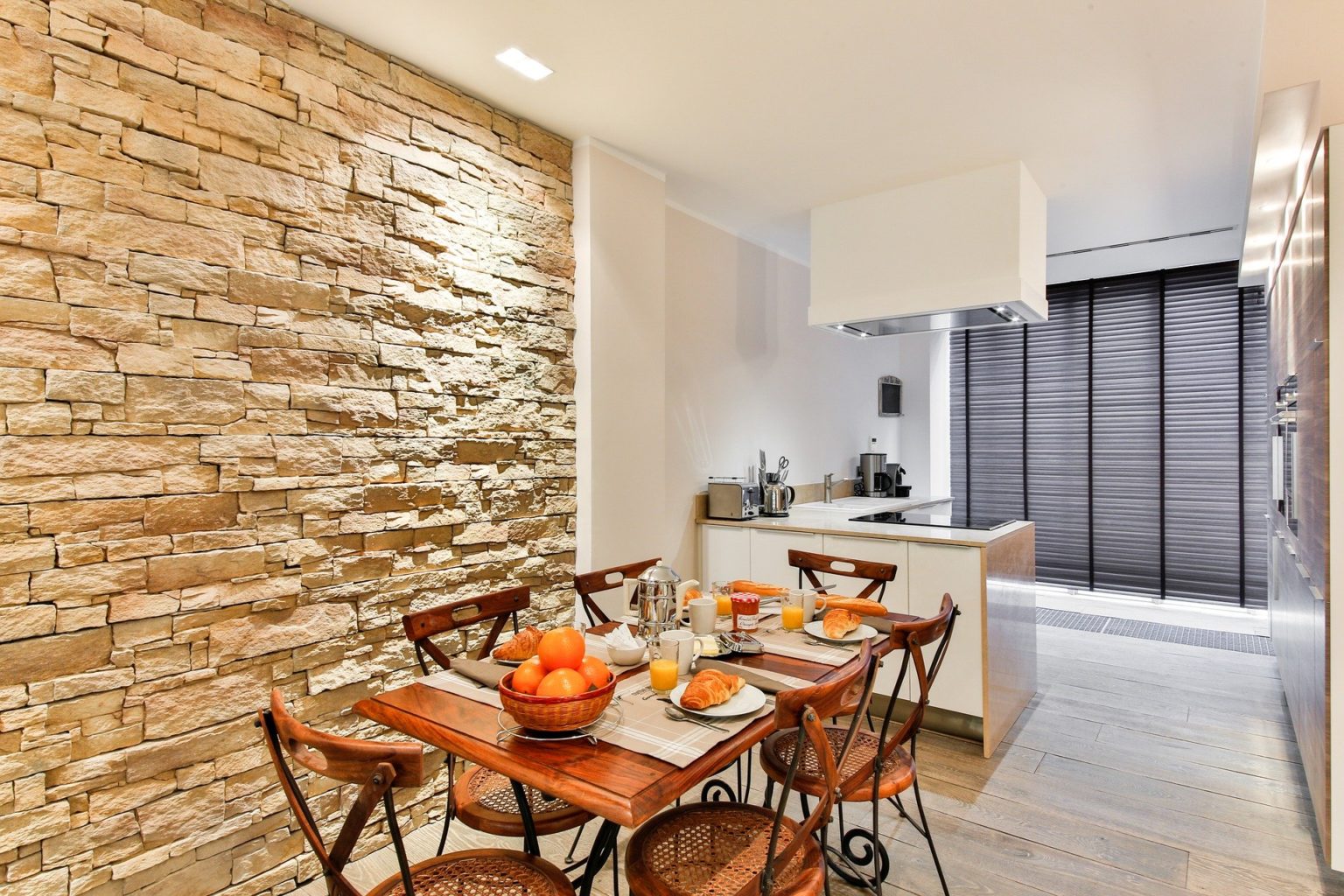 Dinning Room
A dining room - furnished with dining table and chair, is that all you want? NO! Design the function in your mind. With a dedicated wall, wallpaper, wooden panel, cozy tile, and dining cabinets. Citadil Interior is the best Residential Interior decorators in Bangalore.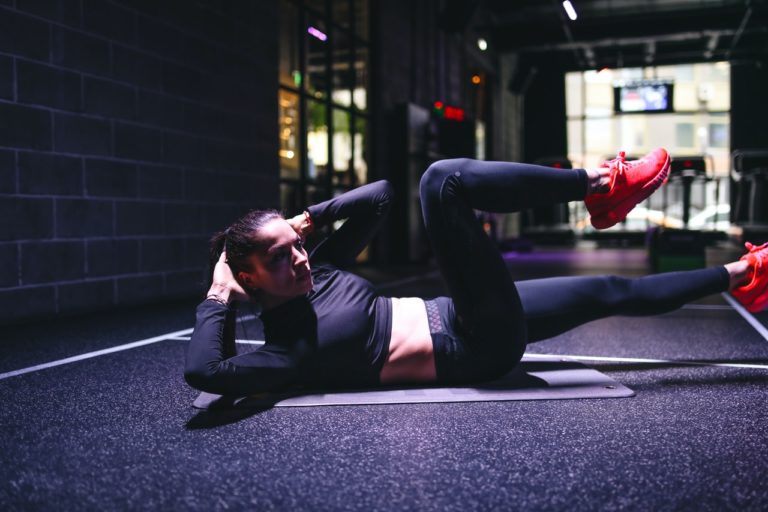 Home Gym Interior
Have you decided to dedicate a room for your gym? Fit n firm is always the choice for the people who love workouts and a healthy lifestyle. Let is be a small space we organize your equipment at the best space for your daily workout. Citadil Interior is the Luxury Interior designers in Bangalore.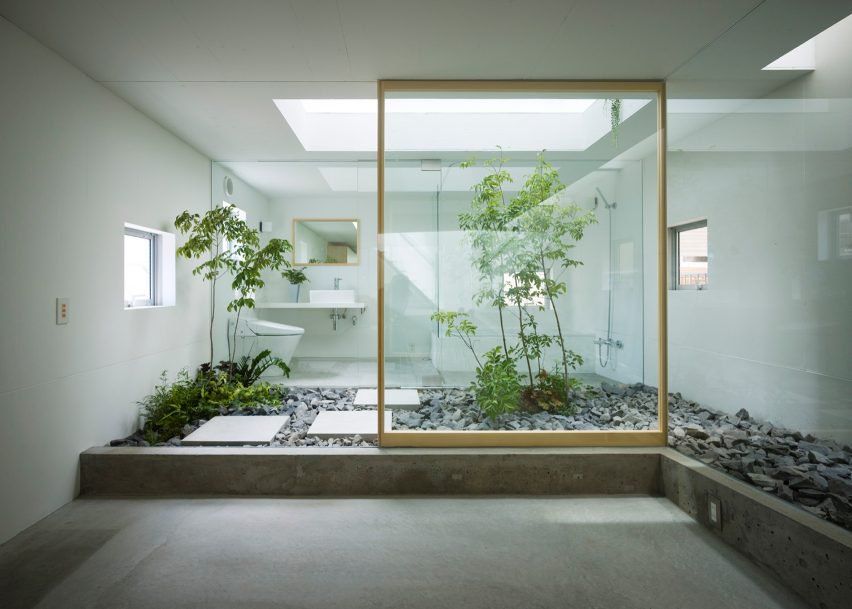 Interior / Exterior
Citadil Interior is one of the Top Home Interior designers in Bangalore. Interior designing is not the equipped room it's the inside and outside walls also. Use your exterior space with a waterfall, pebble seating, lush green view, and much more.
Much more to go...
Wondering to work with space at the staircase and all your unused left space. We as the best and affordable interior decorators in Bangalore. We provide you the end-to-end interior decor solutions for all budgets. Request a quote now. Explore...with us