Top 3 Interior Design Trends 2020
In this blog post, we are going to discuss about 3 Interior Design Trends in Bangalore 2020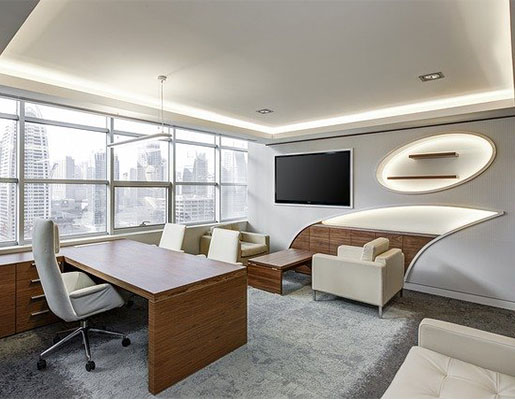 You're looking for Residential Interior Design or Commercial Interior Design.
The basic idea remains the same. We are going to discuss 3 interesting Interior Design Trends in Bangalore 2020 that will blow your mind away.
Here are the top 3 Interior Design Trends in Bangalore that will rule 2020. Would like to know more talk to an expert here with our Top Home Interior Designers in Bangalore.
We have set the interior design trends which will be hitting the store is 2020. Looking for some of the best interior designs to inspire your designing ideas.
Which would be free form shapes, furniture, and the color. With materials like Wood, Textile, cane. which will show all over the home or office in modern ways.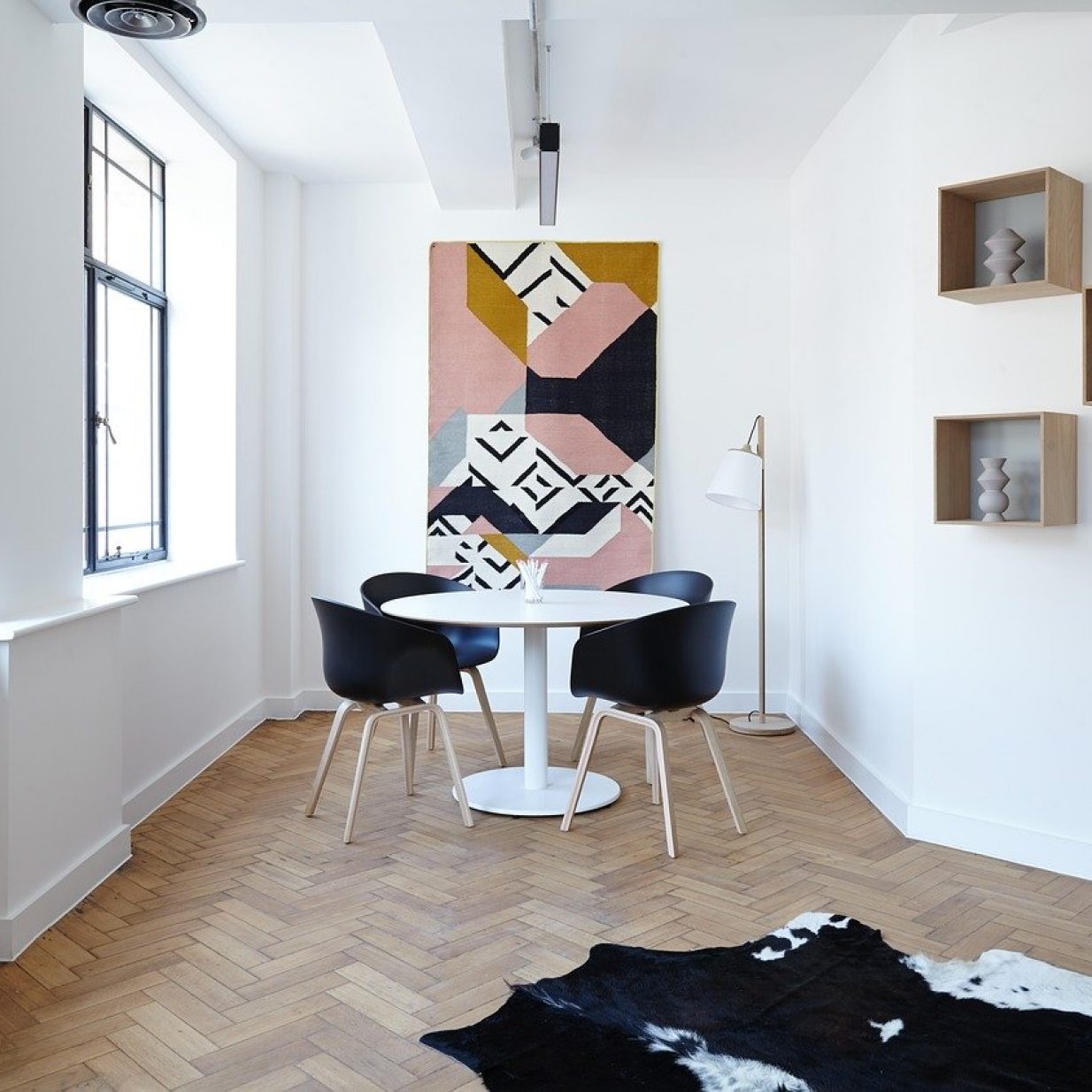 Top Interior Design Trends in India 2020
Inner Space
Space acts as a foundation in Interior design. 

Huge space occupied by your furniture, Couch, Bed. 
Thinking about revamping in 2020, I hope this Trend which is going to be a great set in interior design will help you.
 

A Pop -up power plug system. Which can embed in furniture, kitchen counters to offer a sleek and handy power -plugs.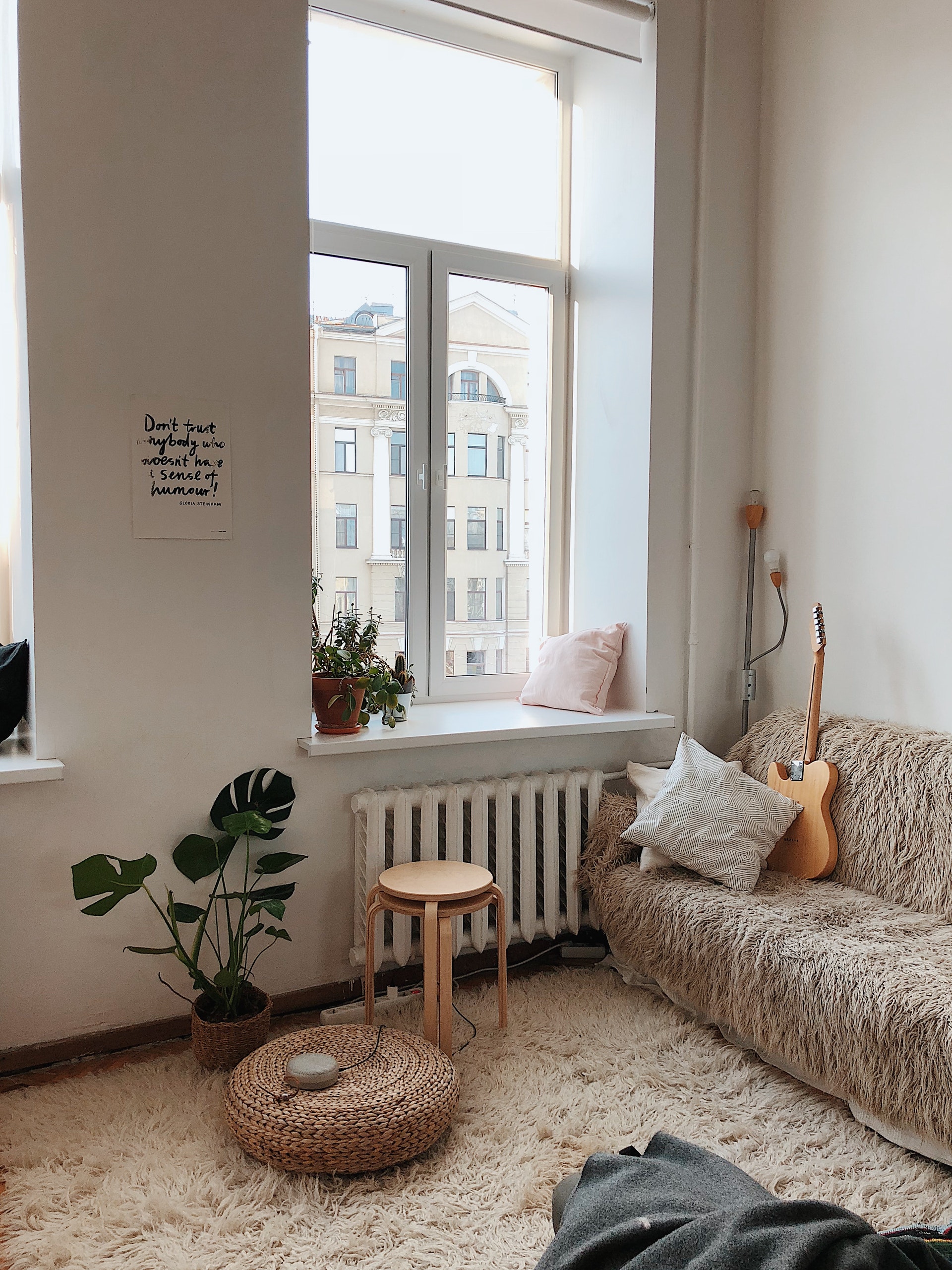 Rest of the time the box becomes flush with the counter and disappears completely.
Small space could turn out to a Mini Library, Sitting area. Let it be a space near the window or the common area which can be an excellent space-saving technique.
Top Interior Design Trends in India 2020


Colours - Classic blue - Dusty green
Usually the shades and Color play a major role in Interior design. We go with warm colors like red yellow-orange as they are vibrant.
Along with the mix of neutral colors like tan, pink, and brown. We also consider cool colors like blue, green, purple too.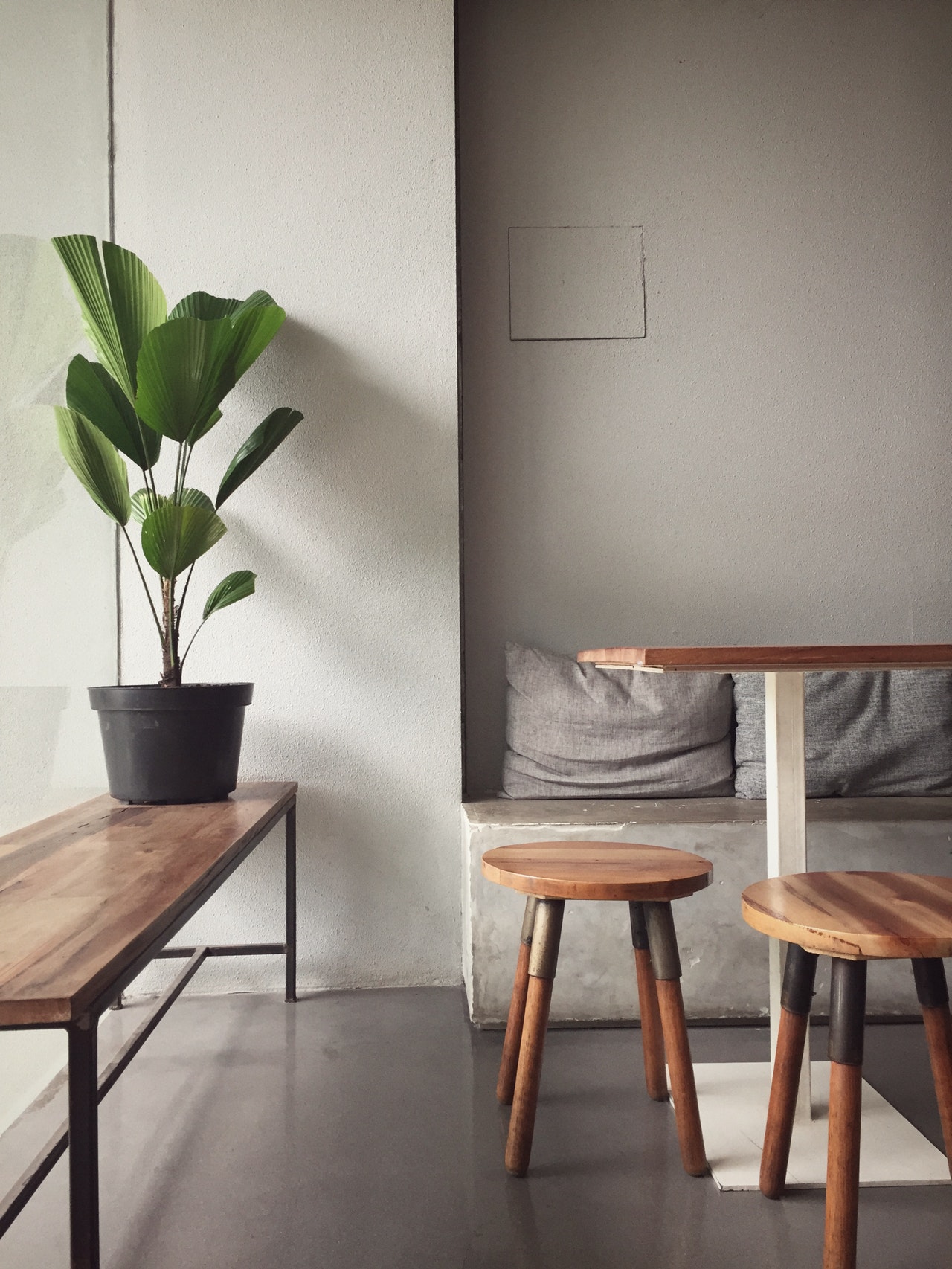 Pantone

 colour of the year 2020 is Classic Blue. Which in turn will be the choice of a different shade of Blue(the sky at the dusk).

Even though Pantone color is blue we have a choice of interior design colour. The dusty green  (from olive to Pistachio) would be the preferred choice.

Muted tones will work for the people who like neutral colours.
Top Interior Design Trends in India 2020


Indoor Gardens
Bangalore we call it Garden city. Thinking having some lush greenery at home in 2020. 
Here are the few ideas to add up to your home whether it may be a small apartment, workspace. 

Click here.
You have a spare room, balcony, sit out, what not you can go ahead with the beautiful indoor atrium.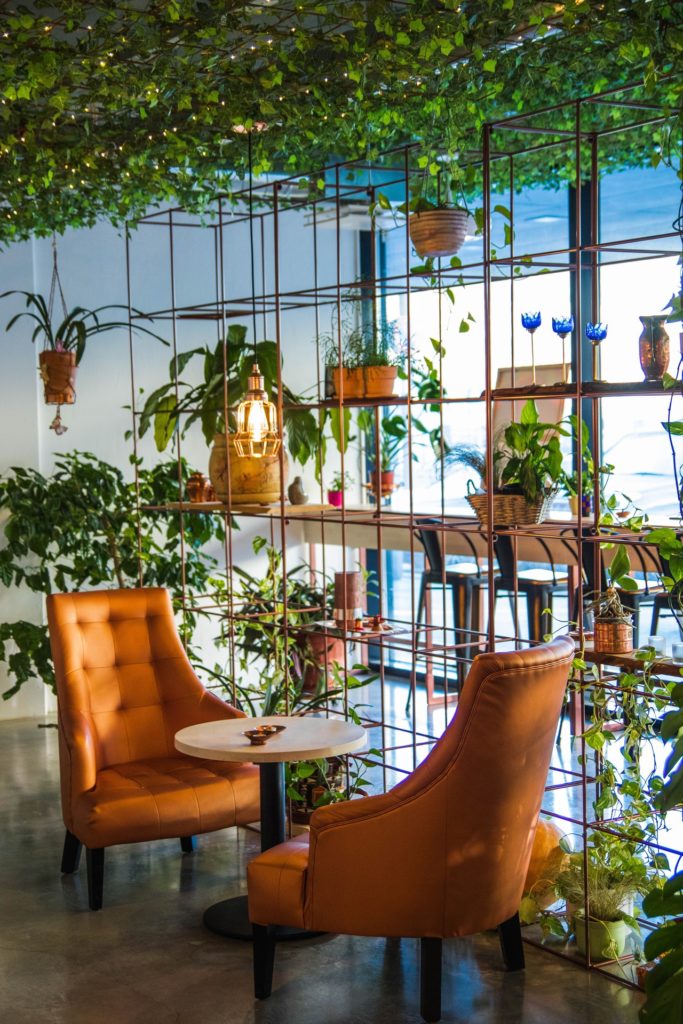 Atriums are elegant as u can make them and decorate.
 

Spice up your space with the miniature gardens with the recycling ideas.
 

Choose the right plant for your Indoors. Add up space for the Herb plants, green veggies. It flourishes in the Kitchen space too with enough sunlight.